CLOSE-UP MAGIC MAY 17 AT FOX FOR FRIENDS OF MONCTON HOSPITAL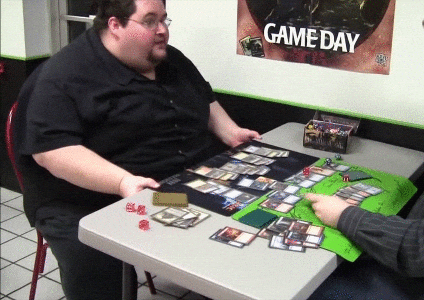 *Note: this is NOT an event for "Magic: The Gathering" enthusiasts
WED MAY 17 @ 7PM (so, tonight!) there's "An Evening Of Close-Up Magic" with Bill Peterson at the Fox N Hound in Riverview. This is a fundraiser for the Friends of the Moncton Hospital.
Tickets are $17.50 at the door.
Show Time: 7:30p- 9:00p.
#Fun #Magic #ForTheFriends
Magic website:
http://www.aneveningofcloseupmagic.com
/
Watch: Video of the first time we met Bill...